Different roofing materials and care tips for the same
2 min read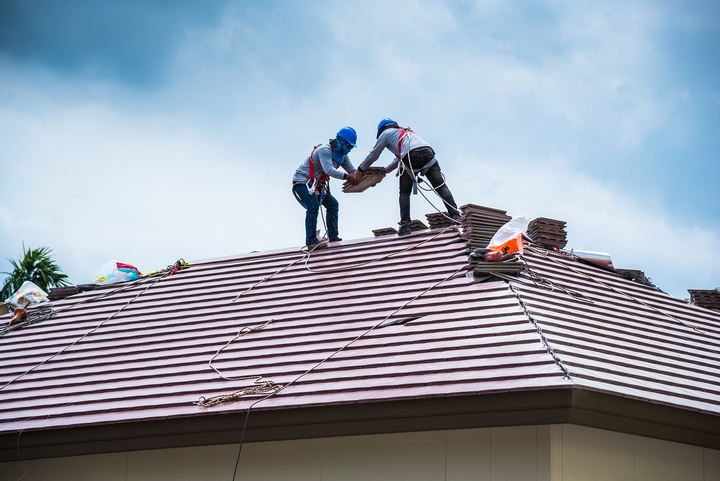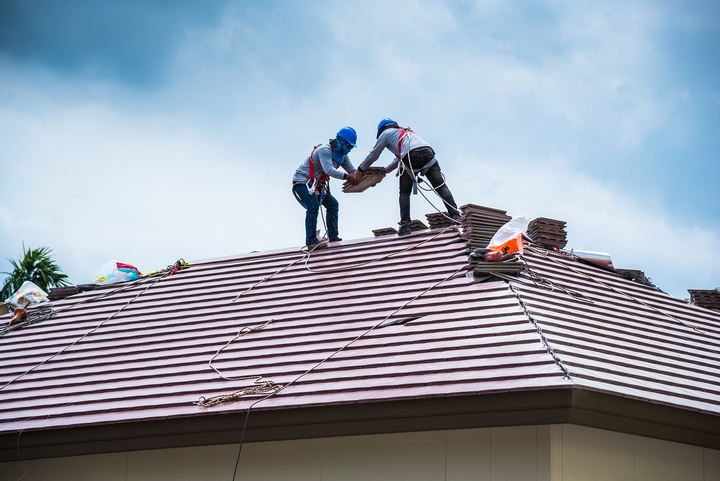 Updating your existing roof allows you to add value to your home while also communicating the look and feel of your home. While proper roof framing, preparation, and installation are always important, the material you choose for your roof can elevate the appearance of your home.  There are good roofing tips that help in the great care of the home. There are different types of roofing materials such as the following below –
Asphalt shingles are the most common residential roofing material used in the United States because they are inexpensive and simple to install. These shingles can be reinforced with fiberglass or organic materials (cellulose) without affecting the shingle's appearance.Asphalt is available in a variety of colors, is widely available, and is one of the most affordable materials. Asphalt has a shorter life expectancy than other roofing materials, does not provide the insulation that other materials do, and quality varies.Asphalt shingles complement a wide range of architectural styles, particularly traditional suburban styles.
Genuine flat, ribbed, or scalloped clay tiles are extremely durable but also very heavy, necessitating professional installation. Concrete tiles are more versatile and less expensive than genuine clay tiles, but they are also heavier. Clay and concrete tiles are costly, heavy, and often require additional framing. If properly maintained, tiles will last 40 to 50 years.
Metal roofs are resistant to extreme weather. They're sleek, lightweight, long-lasting, recyclable, and worth considering if you're interested in rainwater harvesting. Metal roofing is more durable and long-lasting than asphalt or wood, and it has a high solar reflectance.The disadvantage of metal roofing is that it is relatively expensive.Metal complements bungalows, cabins, contemporary, and cottage-style homes.
Many homeowners adore the look of wood shingles and shakes and how they weather to an appealing shade of grey, which has been the go-to roofing material for hundreds of years.Wood shakes are more rustic in appearance than wood shingles, which are typically cut by machine.If you live in a high-risk area, look for class fire-rated wood roofing products with shingles that have been treated with a fire-resistant coating.Wood shingles have a rustic appearance and are a natural product that is typically made from cedar, redwood, and southern pine. The use is prohibited in some areas due to fire codes. Wood shingles, which can mold, split, or rot in wet climates, can be a problem.Shake's rustic aesthetic complements bungalow, Cape Cod, cottage, Craftsman, and Tudor-style homes.
The main care ways are as the following:
Lookup for any kind of damage.
Clean the gutters or pipes.
Cut the trees if coming across the roof.
Look for moss and algae.
Check for the insulation.
Re-caulk if necessary.
Therefore there are various types of roofing materials as mentioned above which are used for the best home designs. So choose the roofing materials as your preferences.