How to Become A Real Estate Agent in Los Angeles
3 min read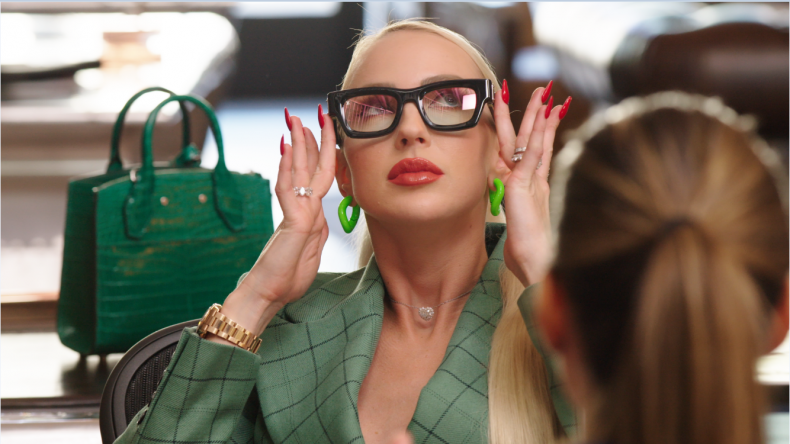 Reality TV fans, rejoice. Netflix's Selling Sunset is back for season 4 next month.
The luxurious homes of Los Angeles are set to be the backdrop to top-tier drama between the women that sell them.
With those big price tags come big commissions, which perhaps explains Christine Quinn's fabulously expensive wardrobe.
Thinking of emulating the Selling Sunset stars and pursuing a career as a realtor in Los Angeles?
This is what you need to know.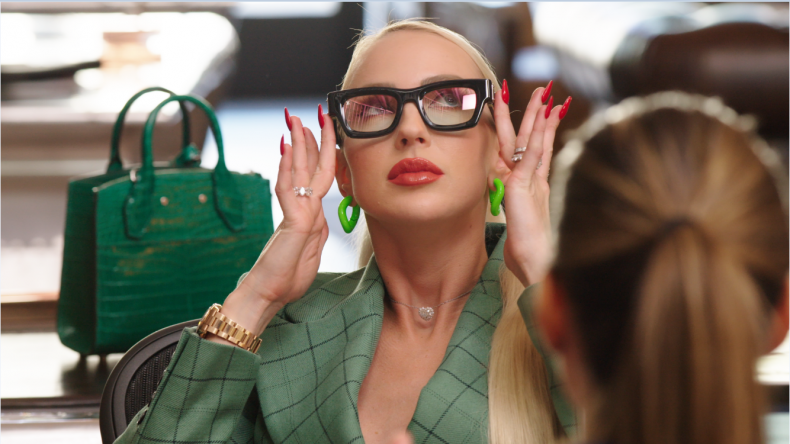 What Is the Difference Between a Real Estate Agent and a Realtor?
While some may use the terms interchangeably, there is a subtle difference between real estate agents and realtors—and it comes down to certification.
Realtors are agents who are active members of the National Association of Realtors (NAR).
To become a realtor, agents must already have a valid real estate license and abide by its code of ethics, which covers a realtor's duty of care to their clients, to the public and other real estate agents.
How to Become a Real Estate Agent in Los Angeles
Each state has different requirements to get a real estate license
To get a real estate salesperson license in the state of California, you must be aged over 18 and have the necessary qualifications.
What qualifications do I need to become a real estate agent in Los Angeles?
In California, you must successfully complete three college-level courses.
The first two are Real Estate Principles, and Real Estate Practice.
The third course can be chosen from 12 options which are: Real Estate Appraisal, Property Management, Real Estate Finance, Real Estate Economics, Legal Aspects of Real Estate, Real Estate Office Administration, General Accounting, Business Law, Escrows, Mortgage Loan Brokering and Lending, Computer Applications in Real Estate and Common Interest Developments.
These courses are a minimum of 45 hours in length and members of the California State Bar don't need to take these.
To pass, you must complete a final exam and get a score of at least 70 percent and you may have two attempts at each.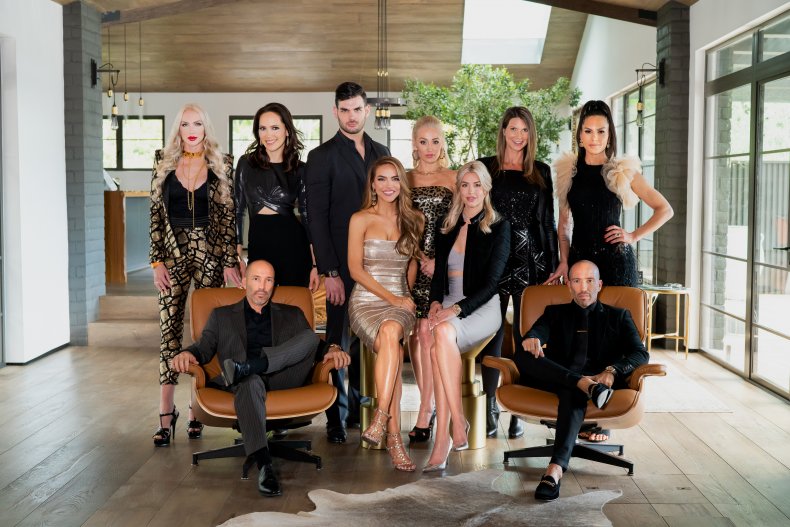 After that, there is a written exam that takes 3 hours and comprises 150 multiple-choice questions. Again, the pass mark is 70 percent.
To begin your career, you must be sponsored by a real estate broker, like Jason Oppenheim.
Once you have passed, you will be sent a Salesperson License Application (RE 202).
How Do Real Estate Agents Get Paid?
You have to be a confident salesperson to pursue a career in real estate as this job is commission-only.
Star of the show Mary Fitzgerald previously told the Daily Express: "I think the hardest thing in real estate is working for commission only.
"Spending months sometimes with a client and then they change their minds.
"The best part can also be when a client finds something they love immediately and I make a huge commission with very little effort.
"This unfortunately is not normally the case, but I have double-ended deals represented the buyer as well on my own listing, so this is the best scenario for an agent."
Working for commission only also can mean going for long periods of time without earning any income.
Season 3 saw Davina Potratz struggle to sell a sprawling mansion listed for $75 million.
Some of the commission made on sales also has to go to the broker.
Potratz, who will continue to star on the show despite leaving the Oppenheim Group, told Evoke: "The salespeople have to work underneath the broker license and the brokers also carry more responsibility, if anything goes wrong or if anyone gets sued the broker is responsible.
"But if you get, say, 2.5 percent commission of the purchase price then that share goes to the broker and then the salesperson who did the transaction, if it was their client, they have a split with the broker."