Why Roof replacement is important?
3 min read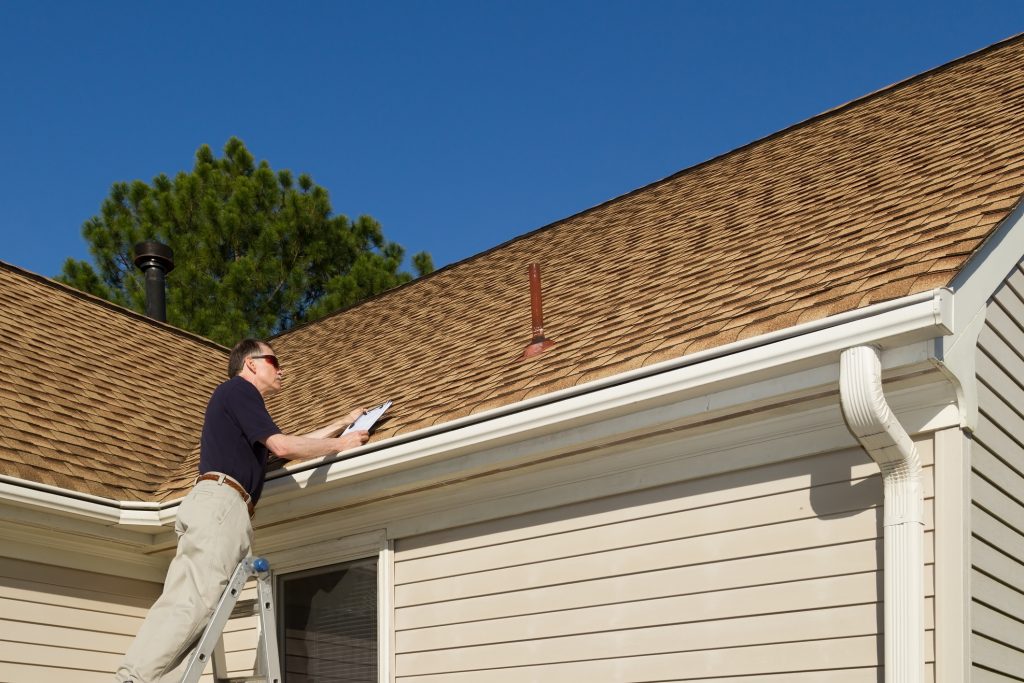 Few components of your home are more vital than the roof, so it's no surprise that it's the most expensive to repair or replace when the time comes. On the plus side, there are several things you can do to extend the life of your roof, such as scheduling routine inspections to help you spot problems early and avoid costly problems later. Keep in mind that owing to normal wearing, all roofs will need to be replaced sooner or later.
Home roof repair is one of the most significant maintenance tasks that a homeowner must keep up with and consider! A solid and durable roof will protect you, your family, and your belongings from the elements. If you require local roof repairs and replacements, or simply require assistance in determining the best approach to care for your roofing system, we are here to assist you. Although it may make a dent in your wallet, the benefits that come with a new roof can be beneficial as well.
The roof of your house is affected by several environmental factors such as wind and rain, snow and hail, extreme heat and cold, and limb and debris damage. These factors help in the continuous deterioration of the roof. This is why it's so important to have your home's roof repaired. Here are five advantages that your new roof or roof replacement will provide:
Improved Cub Attractiveness
Many home improvement projects are motivated by aesthetics, so there's no reason to overlook the enormous impact a new roof can have on curb appeal. As there are so many roofing materials on the market now, you can nearly always achieve a personalized look at a reasonable price.
Putting a new roof on your house will boost its worth dramatically. Although curb appeal is important, purchasers are often willing to spend more for the confidence that roof replacement will not be an issue for many years to come.
Modern roofing techniques and materials are significantly more energy-efficient than those used on your home when it was built or when it was last replaced. Whether you want to keep the sun from heating your home or keep the cold wind out, the right roofing selections can help you achieve your goals and save money on your utility bills.
Insurance Premiums are Lower
One of the first calls you should make if you're replacing your roof is to your insurance agent. You may be eligible for a variety of discounts. If you use new fire- and water-resistant shingles to replace an older roofing type. Asphalt shingles can do both, and they're also very economical.
Overall Stress is Reduced
After your new roof is installed, you won't have to be concerned about its condition or whether the next storm will cause major interruptions in your daily routine. You can also rest assured that any minor roof repairs will almost certainly be covered by the manufacturer's guarantee, the craftsmanship warranty, or both.
Therefore it becomes really important for people to get their roof repaired in order to keep their home and family safe.