RPD: Do not work with man posing as real estate agent who asks for down payments in Bitcoin | Crime and Courts
4 min read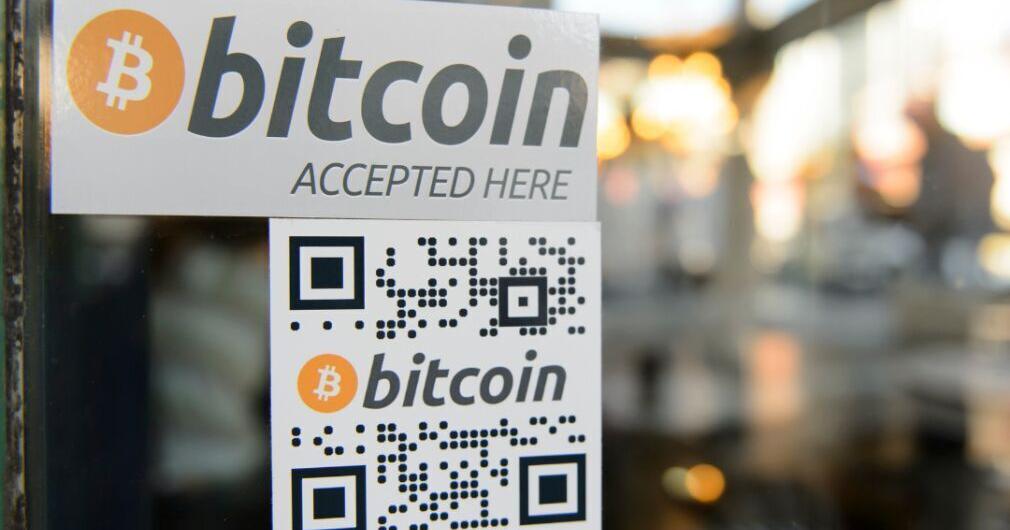 RACINE — Area residents looking for places to rent should not work with a man posing as a real estate agent who is asking people to convert cash to Bitcoin.
According to a release from the Racine Police Department, the man, identified as Jordan Scott, is a scammer posing as an agent of Renew Property Management Company who asks for down payments in Bitcoin.
According to the RPD, the real Renew Property Leasing Company "will NEVER use any kind of wire transfers, cash apps or bitcoins for a down payment."
Scott's business, Jordan Scott Leasing, advertises online, including on Craigslist and Trulia, according to the RPD; there is no known picture of Scott, and he does not meet potential customers in-person.
If you have been scammed by Jordan Scott Leasing, RPD requests that you file a report online at racinepd.prophoenix.com or call dispatch at 262-886-2300 to file a report.
Newly constructed houses you can buy in Racine County